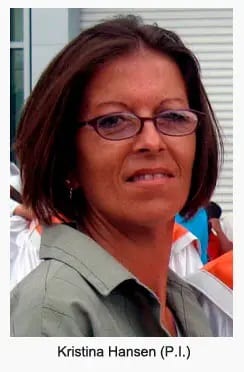 Whatever your reasons for requiring a locate, I can help you with it. Not only do I have 20 plus years of experience in handling such cases, but also I subscribe to several databases such as TLO to access the most current information pertaining to an individual. To help you understand, how you can use my services, let me give you a few examples of the kind of work I have done:
For the police, law enforcement agencies in general and for bail bondsman my work involves getting information on the most current location of a person. This includes all contact information about the subject.
When I am investigating an individual for a commercial client, the information needed varies significantly. While an auto repossession agent would want to know where the owner of the car currently resides and his status of ownership of a particular vehicle, for a realtor what matters is past ownership of a particular home.
On behalf of a legal client, my investigations involve finding the home address and other details of individuals who have failed to make good on their promise of child support and alimony payments. Of course, there have been times when I was hired to find the heirs to an estate.
Individual clients as well as commercial entities that are keen on genealogy findings typically ask for the most in depth information. So, for such cases I prepare a complete family history report, including information on ancestors as well as near and distant relatives that often times also encompasses details on their medical history.
I also routinely handle cases for people who are merely interested in finding friends and family members they are longer in touch with. In such cases, clients only ask for telephone numbers and at the most the current address of the subject.
I also work pro bono for the Unclaimed Person's Network. For this client, my work involves finding the next of kin of decedents. The information I assimilate is forwarded to the office of the corner or the morgue, which gets in touch with the friends or the family of the deceased individual, notifying them of the demise of their loved one and asking them to claim the remains.
You can get in touch with me right away, so that I can start working on your case immediately. Remember, the sooner or faster a person is located, the more information you stand to get about the subject in question.
To learn more about this, download the report here: How to find any public records
Contact